Why Choose Us
Accurate and Confidential Appraisals
Focusing on Client Trust
At Roth Art Group we are professional appraisers. We are not dealers. We are not consigners or estate liquidators. Our fees are never based on the value of the items we are appraising. Our only interest in the value of your decorative and fine arts or estate contents is to provide you with the most accurate and defensible appraisal for your particular needs.
We dedicate our resources not only to the appraisal practice but also to market analysis and institutional appraisal compliance. That intense focus gives our clients confidence — confidence that our appraisals meet governmental, insurance and financial institutions' strict acceptance requirements.
Confidentiality
Confidentially is essential. Clients trust us to respect and protect their privacy. We regard their appraisal reports as private financial/legal documents. We never share reports or client information without clients' explicit approval.
What is The American Society of Appraisers?
The American Society of Appraisers (ASA) is one of the oldest international organizations of appraisal professionals. It has a rigorous accreditation process that involves coursework, field exams and a report review process. In addition, ASA fosters strict ethical practices and procedures by upholding the Principles of Appraisal Practice and Code of Ethics (the code of conduct to which all members must subscribe) in order to protect our clients. As ASA-accredited appraisers we have met the strict requirements set out by the ASA governing board. We are experts in our field, accurate, impartial and credible. We adhere to ASA professional standards and guarantee our clients the very best valuation services. You have the confidence of knowing that our assessments are rendered objectively, ethically and stand up to the scruitiny of insurance, legal, financial and governmental institutions.

Why is USPAP Important?
The Uniform Standards of Professional Appraisal Practice or USPAP are the appraisal profession's generally accepted standards for professional appraisal practice in North America. USPAP contains standards for all types of appraisal services. The Financial Institutions Reform, Recovery and Enforcement Act of 1989 recognizes USPAP as the generally accepted appraisal standards and requires USPAP compliance for appraisers in federally related transactions.
USPAP is published by the Appraisal Standards Board of the Appraisal Foundation which is authorized by Congress as the source of appraisal standards and appraiser qualifications.
Fee Structure
Our fees are never contingent on the value of the subject property. Our services are billed on a hourly, daily or flat rate, depending on the project. This ensures our valuations are always impartial and rooted in factual data. We provide all clients with an estimate prior to beginning an assignment.
Resources
Extensive private reference library
Online auction sales database
Getty Center Research Institute affiliation
Price guides
Access to museum and university art libraries and special collections
Extensive network of art experts worldwide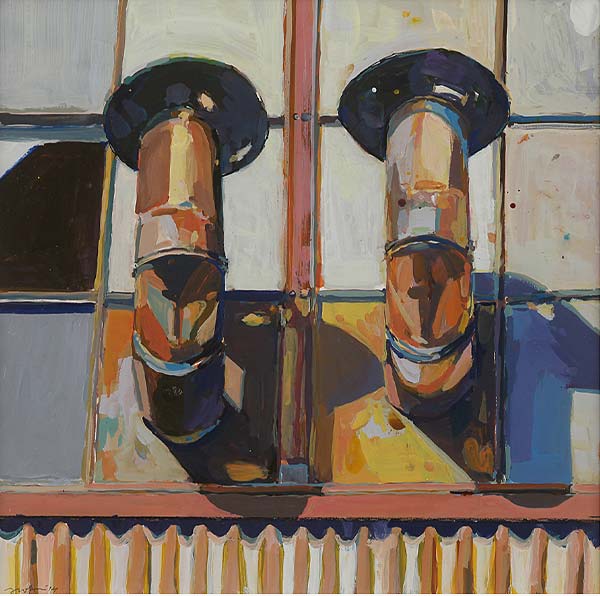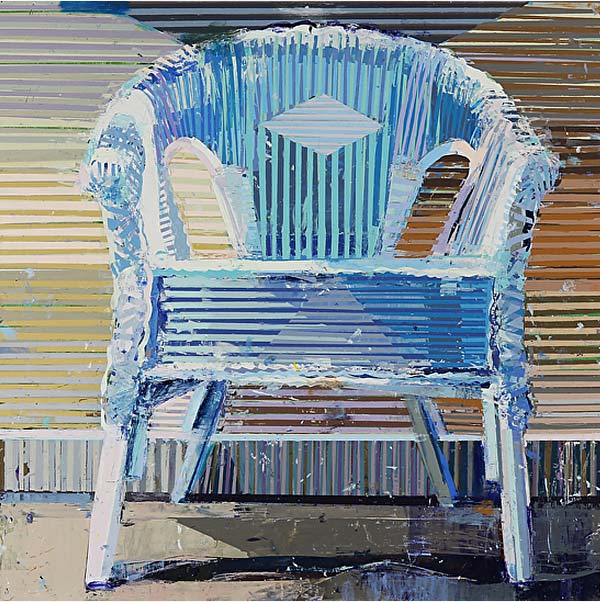 WHAT OUR CLIENTS SAY ABOUT US...
I frequently refer Roth Art Group to our clients who are in need of fine art insurance replacement value appraisals as well as damage appraisals in claim situations. I can depend on Andrea for here expertise, professionalism, thoroughly researched reports and timely service.
Private Collections Specialists, AIG Private Client Group
We were extremely impressed with Roth Art Group. They were very thorough, with excellent documentation, and the research was far-ranging in scope.
Private Collector, Moraga, CA
Andrea did a lot of legwork to uncover not only the origin, but also the provenance of one of our pieces. She provided a handsomely documented and comprehensive report. We'll continue to retain her, and that's the best testimony.
Wealth/Investment Manager, Oakland, CA
The quality and professionalism of Roth's appraisal report–both the level of detail and the background information on the artist—greatly exceeded my expectations. I wouldn't hesitate to recommend Roth to anyone needing an art appraisal; in fact, I already have.
Private Collector, Mendocino, CA